ENCAVIS acquires two ready-to-build solar parks in focus market Italy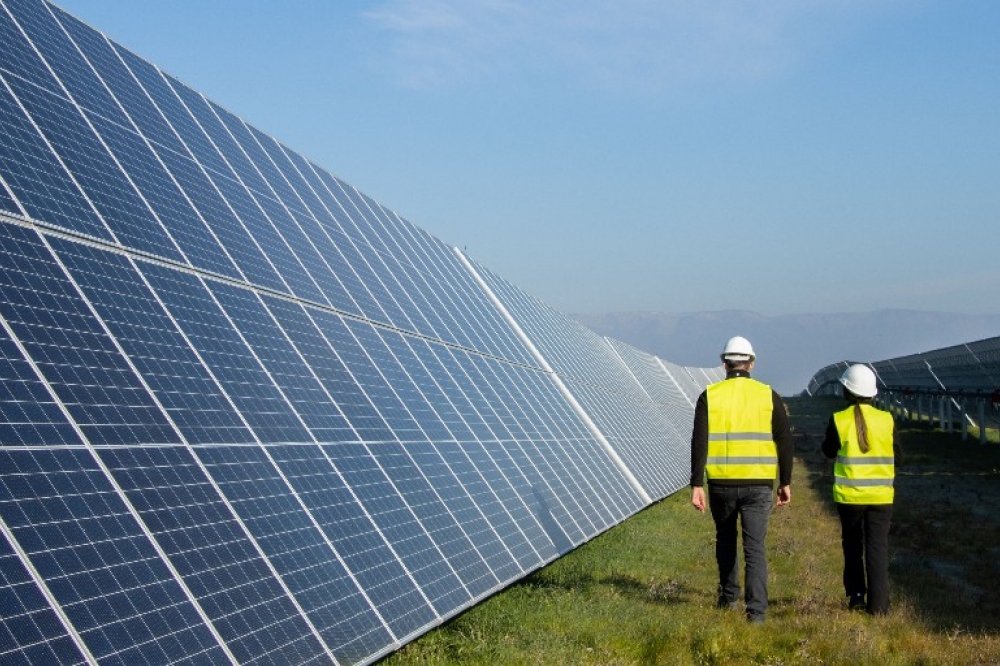 The MDAX-listed wind and solar park operator Encavis AG acquires two ready-to-build Italian solar park projects in the Lazio region, about 100 km Northwest of Rome. The Montalto di Castro solar park will have a generation capacity of 55 megawatts (MW) and the Montefiascone solar park will have a generation capacity of 38 MW.

"This significant addition of a total of 93 MW brings our total generation capacity in Italy to around 260 MW and is also a good and early start to realise our ambitious growth target to acquire 600 MW of generation capacity this year," said Mario Schirru, CIO/COO of Encavis AG. "Italy, along with Denmark, Germany, the Netherlands and Spain, is among the core markets on which we will focus all our efforts in the coming years as part of our Accelerated Growth Strategy until 2027", Schirru further added.

Both solar park projects derive from the development pipeline of the Strategic Development Partner Psaier.Energies from Brixen in South Tyrol. Equipped with bifacial photovoltaic modules, the two solar parks are expected to achieve a total average electricity production of around 154 gigawatt hours (GWh) per year. For the first time, ENCAVIS will sell the electricity produced in the Italian market under long-term Power Purchase Agreements (PPAs) in a pay-as-produced structure over ten years. It is planned that both solar parks will be managed by the proven Operation and Maintenance (O&M) partner, Stern Energy SpA, from Parma.