BayWa r.e. signs long-term O&M agreements with Schroders Greencoat managed assets for a 265 MWp solar portfolio in the UK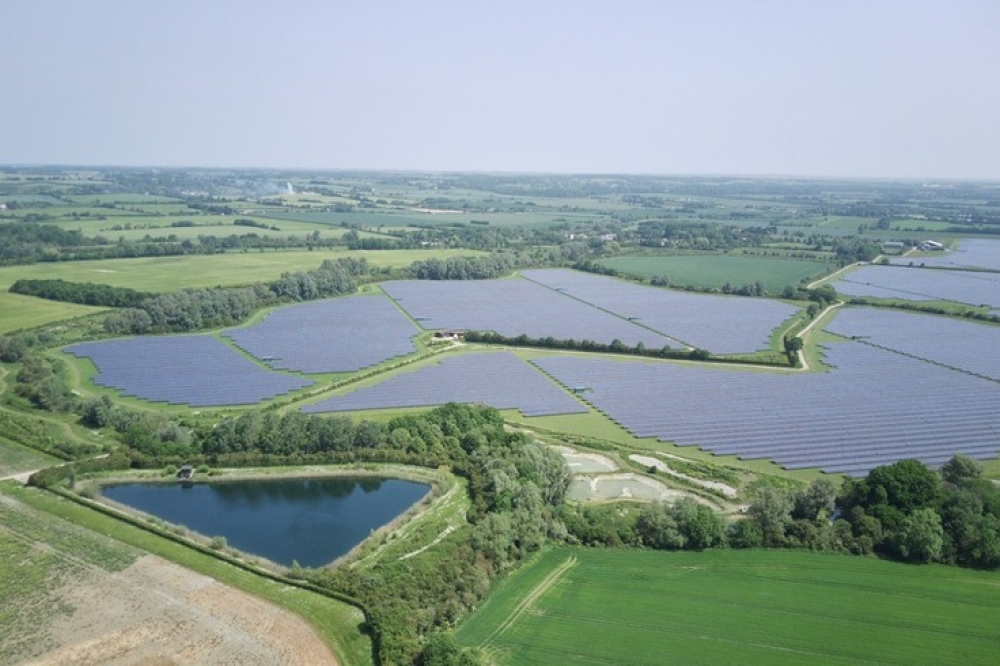 BayWa r.e. has signed a series of long-term operations and maintenance (O&M) contracts with funds managed by Schroders Greencoat LLP for their solar portfolios.
These new agreements will see BayWa r.e. take on a total of 16 photovoltaic (PV) sites with an aggregate capacity of 265 MWp – enough energy to power over 68,000 homes. As part of the agreement, BayWa r.e. will provide a comprehensive range of preventative and corrective O&M services, in line with Schroders Greencoat's standards to ensure solar assets operate at peak efficiency.
Morgan Harris, Managing Director of BayWa r.e. Operation Services Limited said: "We're delighted to continue the operation and management of Schroders Greencoat's solar portfolio. Through our long-term partnership we recognise in them our own commitment to the green energy transition. This agreement represents a huge amount of efficient green energy production and signifies a major step towards the UK ending its reliance on fossil fuels."
Lee Moscovitch, Partner at Schroders Greencoat commented: "Schroders Greencoat prioritises stable and reliable working relationships with our contracted O&M providers which we view as an essential component in delivering on the inflation linked income that our products are designed to deliver. This collaboration is no exception. We are pleased to be strengthening our ongoing partnership with BayWa r.e., and look forward to having the team continue their best-in-class O&M services across our solar assets, driving value for our investors."