Sonnedix marks its presence in Portugal by starting construction of first project, 149MW solar PV plant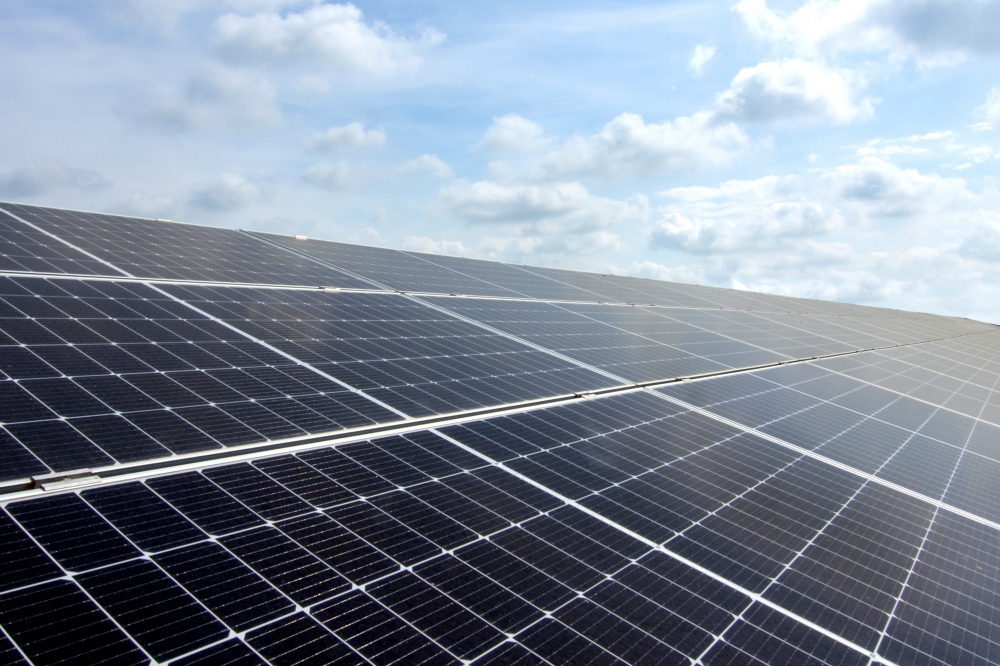 Sonnedix, the global renewable energy producer, today announces the start of construction of its Sonnedix Douro project, located in the municipality of Tarouca, Viseu district in northern Portugal. This is Sonnedix's largest solar photovoltaic (PV) project in Europe to date and its first project to start construction in the Portuguese market, further strengthening its presence in the Iberian Peninsula.
Sonnedix entered the Portuguese market in late 2022, with the acquisition of a portfolio of ground-mounted projects located throughout the country. The 149MW Sonnedix Douro project will be constructed by EPC company Zagope (Group Andrade de Gutierrez S.A.), one of the largest construction companies in Portugal, and it is estimated to be completed by the end of 2024. The project will have a 14km 220kV Transmission Line, which will be constructed by CME.
Once completed, the Sonnedix Douro project will generate approximately 234.5 GWh of clean energy, capable of powering 78,000 Portuguese homes and avoiding 35000 metric tons of CO2 emissions annually.
Axel Thiemann, CEO of Sonnedix, commented:
"The start of construction of this project is a milestone in our growth strategy for Portugal, and Europe. We entered this market at the end of 2022 with over 250 megawatts of solar capacity to develop, and today, we announce the beginning of construction of our largest solar PV project across our entire European portfolio. It is the first of many projects in Portugal, which is a key market in helping us become a true leader in the energy transition as we continue to expand our portfolio of renewable energy projects throughout the Iberian Peninsula."
At present, Sonnedix has a total capacity including projects under construction and development of approximately 9.3W, across ten countries in four continents. The company continues its trajectory of sustainable growth through the acquisition, development, and conversion of solar, wind and storage projects across OECD markets.