Solargis opens Singapore office targeting APAC's complex, growing solar market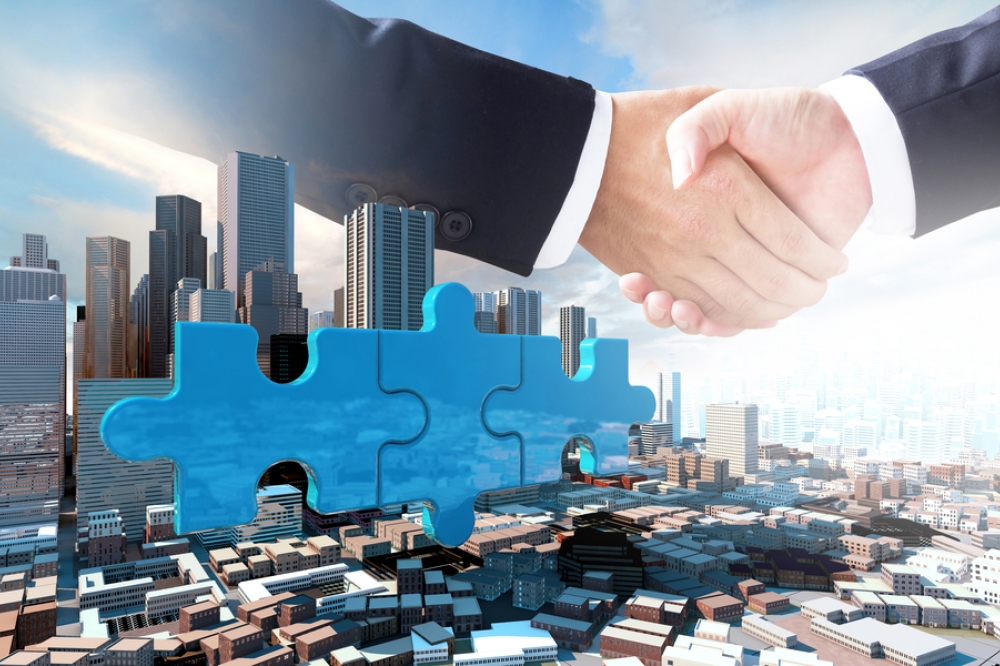 Solargis, the energy industry's trusted source of solar data, software and expertise, has opened a new office in Singapore, which will be led by newly appointed CEO of Solargis APAC, Michal Strba.
The Singapore office will target new opportunities and support the company's growing customer base in APAC, which is spread across one of the world's most complex environments for solar PV power generation – due to its variable terrain, topography, and dotted geography of its island nation states.
Solargis' recent 2022 Global Solar Performance study highlighted the levels of solar resource variability experienced in the region over the past 12 months. As the APAC solar market grows, this is a factor driving demand for reliable tools to understand climate impacts on investment prospects and operational portfolios.
Of the APAC markets, China, Japan, and Australia represent three important commercial targets. Surging demand from China has driven a significant proportion of Solargis' growth in the last two years, while Australia and Japan present new opportunities for the company to support local solar investors and operators.
Solargis' growing market share in China has been supported by solar PV power producers' and investors' demand for its trusted PV data and software services, which is something that Michal Strba and his team hope to build upon through an enhanced local presence within the same time zone.
Solargis' new branch will also ensure the company is on hand to support the needs of its new and existing clients in Japan. The country's complex island geography means that solar project investors now require Solargis' trusted granular data to better understand solar irradiance variability, and the financial uncertainty that comes with it.
Like Japan, Australia is a fast-growing solar market. The country has become an important player on global PV stage, and Solargis' local presence will support the delivery of its services to local solar investors and operators – as they take advantage of the market's development and maturity.
Strba's knowledge of APAC's nuanced and diverse business environment, as well as his existing network in China, have been honed over two decades of experience in the region, having previously held the position of Commercial Diplomat for Consulate General of the Slovak Republic in Shanghai.
Michal Strba, CEO, Solargis APAC, said: "APAC is a significant, yet complex market for development and operation of solar portfolios. Solar investors face numerous market-specific resource risks that significantly impact investment and operational decisions.
By bringing our international expertise, granular solar data and software services closer to our APAC clients, we aim to help investors in the region increase their confidence as they drive forward the energy transition."
Marcel Suri, CEO, Solargis, said: "Our new Singapore office strengthens our position as a globally trusted reference point for solar data, software and expertise."
Michal Strba has proven himself time and time again in Asia. His expertise on China, its language and business culture, make him well-placed to lead our APAC operation. We look forward to strengthening our existing relationships and forming new partnerships with investors seeking to de-risk their solar investments."