TLT advises on sale of UK's largest solar and co-located battery developers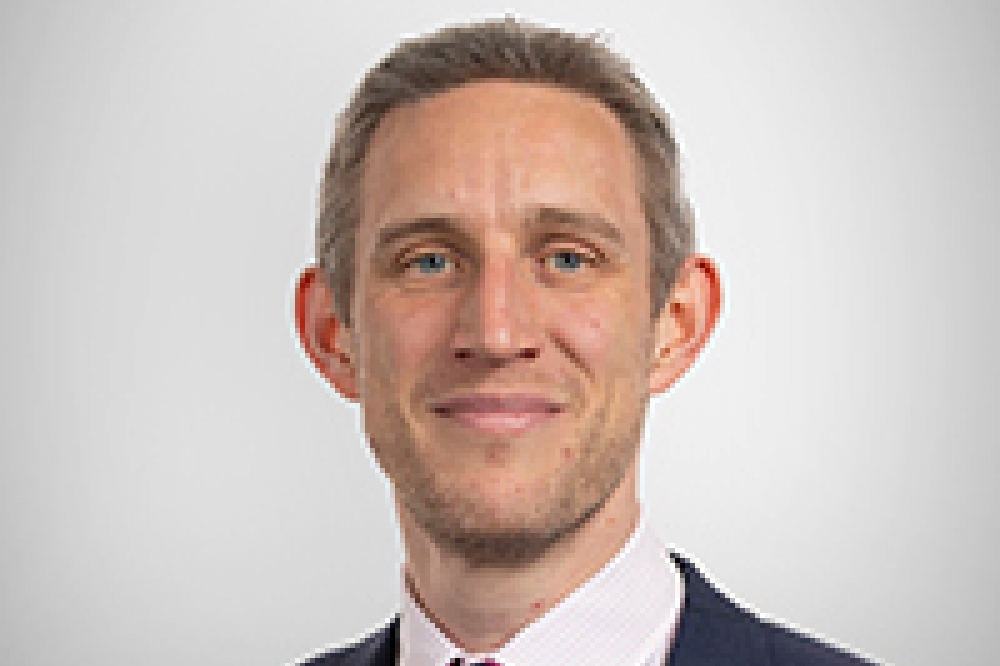 TLT has advised JBM and Susgen on the sale of JBM Solar, one of the UK's independent solar and co-located battery developers, and its 6.1GW solar and battery portfolio to RWE.
RWE is the UK's largest power generator and one of the largest renewables developers in the country. The acquisition will significantly expand RWE's solar and battery capabilities, becoming a top three solar developer in the UK.
The pipeline comprises of 3.8GWac of solar and 2.3 GWac of battery storage projects located in central and southern regions of England, a large proportion of which already have grid connections and land secured.
JBM is a longstanding client of TLT, with TLT's real estate future energy team advising on the development of the entire portfolio from inception. Acting alongside Linklaters, TLT advised on all project aspects in relation to the sale.
The transaction was led by corporate future energy partner Kay Hobbs, supported by a team of 64 lawyers from the firm's future energy team. The sale also involved cross-sector and service expertise, with all property aspects of the portfolio development and transaction led by real estate partner Matthew Grimwood and managed by James Johnson. Other key team members included Alice Gardner, Jessie Cockhill, Tom Lawrence, Ellie-Nicole Davis, Maisie Dodds, Fergus Charlton, Jo Hennessey, Teniola Jacobs and Justin Butt.
Adam Swarbrick from JBM said: "The team at TLT have been our legal advisers for many years and have supported us on each project in this market-leading portfolio, providing expert and in-depth legal advice every step of the way. Their sector knowledge coupled with their dedication and collaborative approach enabled us to achieve a smooth and efficient conclusion to the transaction and we're grateful for the hard work."
Kay Hobbs said: "We have advised on the development of this portfolio from inception, and we are delighted to have been the sector specialist advisors to JBM and Susgen on the sale of JBM Solar and this extensive portfolio to RWE. This is yet another of the UK's largest portfolio transactions, which TLT has advised on. It further evidences the demand for large portfolios of good quality development assets in the UK, as well as TLT's reputation in this sector as a market leading adviser."

Matthew Grimwood commented: "Myself and the team have worked with Susgen and JBM for over ten years. It's been an absolute pleasure to have been involved in this significant and diverse portfolio from inception through to its successful disposal."