Big Brands say "Stop the Solar Tax Hike"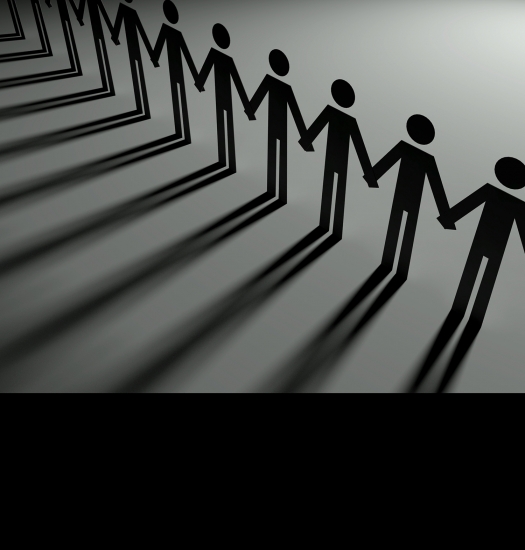 Over 160 NGOs, schools, academics, energy providers and public institutions ask the Chancellor to stop the proposed rise in business rates for solar panels
Big companies such as Sainsbury's, IKEA, and Kingfisher PLC "" who own B&Q and Screwfix - have joined over 160 diverse groups calling on the Chancellor to drop the solar tax hike. The group, which includes two former directors of Big 6 energy companies, as well as senior politicians, the Federation of Small Businesses, campaigning groups like Greenpeace and Friends of the Earth and senior academics have signed the letter asking the Chancellor to stop the forthcoming rise in business rates for self-consumption solar power.
Changes to business rates paid on solar power could see many systems become uneconomic. The changes will see rates rise up to eight fold for organisations that own solar panels and use the power themselves. This would see the most efficient use of solar, consumption at point of generation, bizarrely penalised by the tax system.
The change will only affect systems where the energy is for self-consumption; companies who export their power to the grid or a third party are rated on a different calculation. This means that the tax rise is most likely to hit smaller companies, who are less likely to have set up different ownership schemes for their panels, as well as public sector organisations such as state schools and hospitals.
Paul Barwell, STA CEO, commented:
"The sheer diversity of groups willing to sign this letter demonstrates the breadth of feeling on this issue. Now that the UK has signed the Paris Agreement it goes without saying that the Government should support organisations seeking to reduce their carbon footprints, not penalise them. It is essential that solar energy is treated sensibly within the tax system."
In a speech to Energy UK Greg Clark MP, the Secretary of State for Business, Energy, and Industrial Strategy, said he wanted decentralised energy to compete with large-scale new generation because "the competitive tension is best for consumers." However solar power is being increasingly disadvantaged in the tax regime; for example gas combined heat and power devices have been exempted from business rates since 2001, but not zero carbon solar. This is in addition to tax breaks for fossil fuel extraction such as 100% capital allowances for oil and gas production in the first year, which are not available to solar energy.
The letter reads it is "disappointing that over the past year major policy changes have led to rooftop solar deployment falling by over 80% in the UK. Instead of stabilising the industry, it has been further jeopardised by surprise business rate rises for organisations that own and supply themselves with solar power. Businesses, schools and others with solar face a sharp 6-8 fold tax hike from next April. If this proceeds it will also restrict future investment in solar rooftops all over the UK and put the British solar industry at a disadvantage, both at home and internationally."
Sir Tim Smit, Co-founder of Eden Project, commented:
"The folly of this measure will be seen unkindly by history. I urge the Chancellor to ensure common sense prevails and creates a business climate that promotes a sustainable, independent, future, demonstrating that Britain remains serious in its ambition to play a part as a global citizen.""
Mike Cherry, National Chairman for the Federation of Small Businesses, said:
"The inclusion of solar panels in the business rates calculation could leave small businesses with a rooftop solar installation facing a huge eight-fold tax hike. For many small firms who may have already been impacted by recent changes to low carbon subsidies, this is an extra financial burden that they will struggle to cope with."
The letter concludes "New Ministers have described climate change as "˜one of the biggest "" if not the biggest "" threats to our national and global security'. We agree. It would be extraordinary if the Government penalised businesses and communities for taking positive action. We urge you to stop the solar tax hike."