Capital Stage acquires solar park in the UK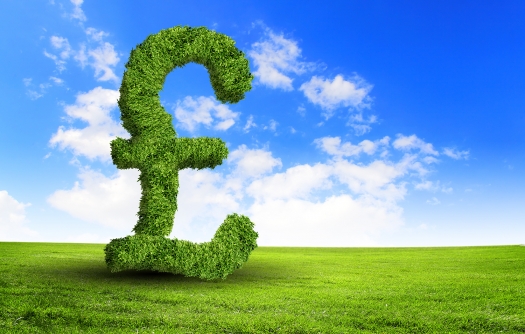 The SDAX-listed Hamburg-based solar and wind park operator Capital Stage has acquired another UK solar park with a generation capacity of 5 MW. It benefits from a fixed feed-in tariff guaranteed by the government for a period of 20 years, is already in operation and connected to the grid since December 2015.
The solar park is located in the southwest of England in the county of Devon, near by the city of Exeter. A purchase commitment at a feed-in tariff of GBP 0.1114/kWh (EUR 0.13/kWh) is guaranteed by the government. The vendor is HCE Europe Limited (HCE), an affiliate of the Indian project developer Hindustan Cleanenergy Limited. The total investment volume in the park amounts to roughly EUR 6.5m (GBP 5,7m). Capital Stage expects the park to generate sales revenues of approx. EUR 680,000 (GBP 600,000) as of the first year of full operation.
Another affiliate of HCE will provide the technical management for the parks for a period of two years. After that period, technical management will be handed over to Capital Stage Solar Service GmbH, a wholly-owned subsidiary of Capital Stage AG. Capital Stage is responsible for the commercial management.
The solar park will initially be fully financed from the company's own funds; refinancing in the form of a classic project loan is planned for a later date.
With the acquisition the total generating capacity of all Capital Stage solar parks based in the UK increases to almost 90 MW and reaches a share of roughly 9% of the total generating capacity from all solar and wind parks of the company.